Create Incredible Training Lessons

With no coding necessary, build beautiful content lessons to engage your learners

Upload and edit fully-hosted videos
Create vibrant illustrated text
Build interactive projects
Create test questions
Easily to create, update, and distribute
Mix and match into live classes and online courses

Share and Sell Your Training Lessons

Share lessons with other instructors and institutions, buy and sell lessons on the Lesson Marketplace

Seamlessly link training across departments and institutions
Add content from industry leaders to your curriculum
Sell your lessons to other companies and schools
You own, control, and profit from your content

Build Lessons into Classes and Courses

Combine lessons to create engaging in-person classes, or online certification

Create in-person classes and online courses
Award and manage certifications
Integrated test and project managers
Powerful student and instructor analytics
Fully white labeled with custom URLs
Integrated e-commerce processing and payment
Teach Everyone
Corporate Training

Whether you're training 10 or 10,000 employees or customers, AccuSkills is scalable, flexible, and adaptable to virtually any learning environment.

Academic Training

The superior solution to expensive, bloated LMS's, AccuSkills gives you the tools to create, share, and integrate your curriculum in one powerful platform.

Individual Training

Extend your reach and sell your training courses to individuals world wide for a profit. Now anyone can learn... anytime, anywhere.
Welcome to eOS
The New Educational OS
Clunky, old SCORM based LMS's are old news.
Welcome to the new fully integrated, beautifully powerful, yet simply intuitive plug-n-play educational platform that adapts to you.
Profit From Your Training
Process credit card payments from your students and direct deposit funds directly into your bank account.
Learn More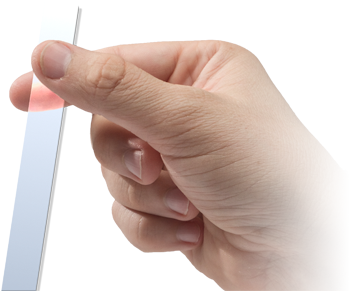 Get Started Today