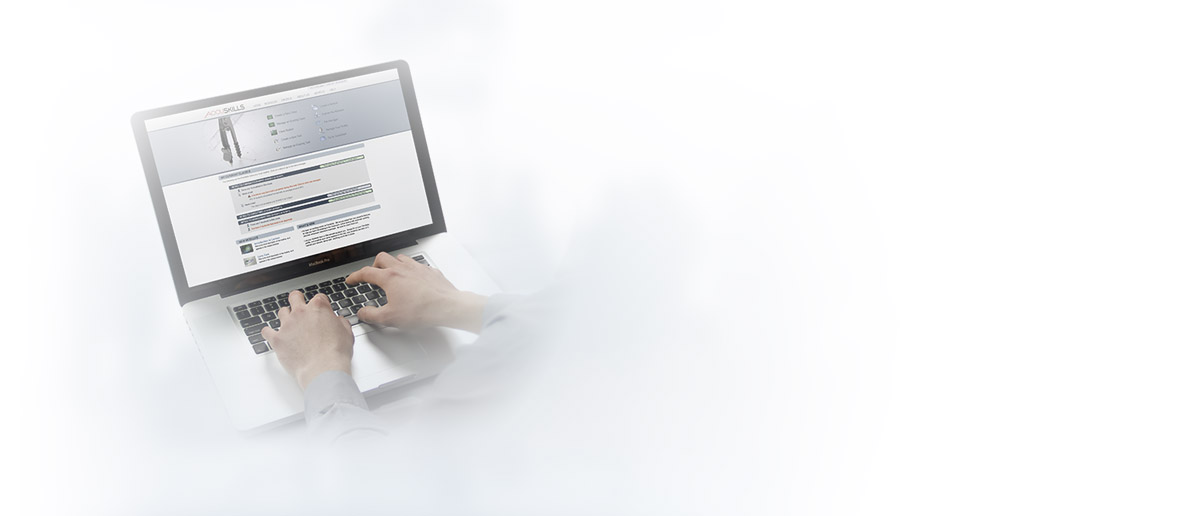 Earning Money
Monetize Your Training
Open new revenue streams by selling your content to customers, clients, and students worldwide.
Making Your Knowledge Profitable
You worked hard to create your content, so AccuSkills helps open new revenue streams to educators who want what you've created. Built-in credit card processing lets you set your own prices for student-pay classes and courses, collect credit card payments, and enjoy deposits directly into your bank account. AccuSkills makes is easy with no monthly merchant processor fees, no set-up fees, and only the standard per-transaction fee.

Built-In Credit Card Processing
Set your price, sell your online courses, and collect credit card payments from your students with Stripe - the fully-integrated credit card processor. There are NO monthly fees, NO set-up fees, and NO need to set-up expensive merchant accounts or payment gateways. Accept multiple currencies and enjoy direct deposit directly into your bank account.

Sell Your Content to Other Educators
The AccuSkills Lesson Marketplace gives you a powerful platform to sell your content to other educators. University professors and corporate trainers alike all need current educational materials, and the Lesson Marketplace helps them find your content and seamlessly integrate it into their classes and courses. What's best is you set your own price and receive royalty payments based on the time instructors use your content.

Institutional Sharing
Share your lessons with a specific company or school's AccuSkills account on your terms. Set the price, access permissions, and collect your royalty payments whenever they use your content. Institutional sharing creates a seamless way to share and sell lessons to create a consistent, sharable curriculum.

AccuSkills Classes and Courses
Each AccuSkills Class and Course can be individually configured with different pricing options to help maximize your revenue. Whether you're upselling a certification course, or providing free courses as marketing to new customers, AccuSkills gives you control over the pricing... and how much you earn.